Medela is a world-wide known and one of the top brands for breast pump. Since 1965, Medela has been providing the most technologically advanced breast pumps and breastfeeding accessories to health professionals and nursing mothers around the world. The company first set the standard for quality for hospital-grade breast pumps with its Classic model.
Thousands of Classics, some decades old, are still in service around the world. Medela remains the reference for hospital grade breast pumps. It supplies over 80% of hospitals in countries such as the US or the UK. Medela's expertise is also available through the retail market in the form of a complete range of electric and manual breast pumps.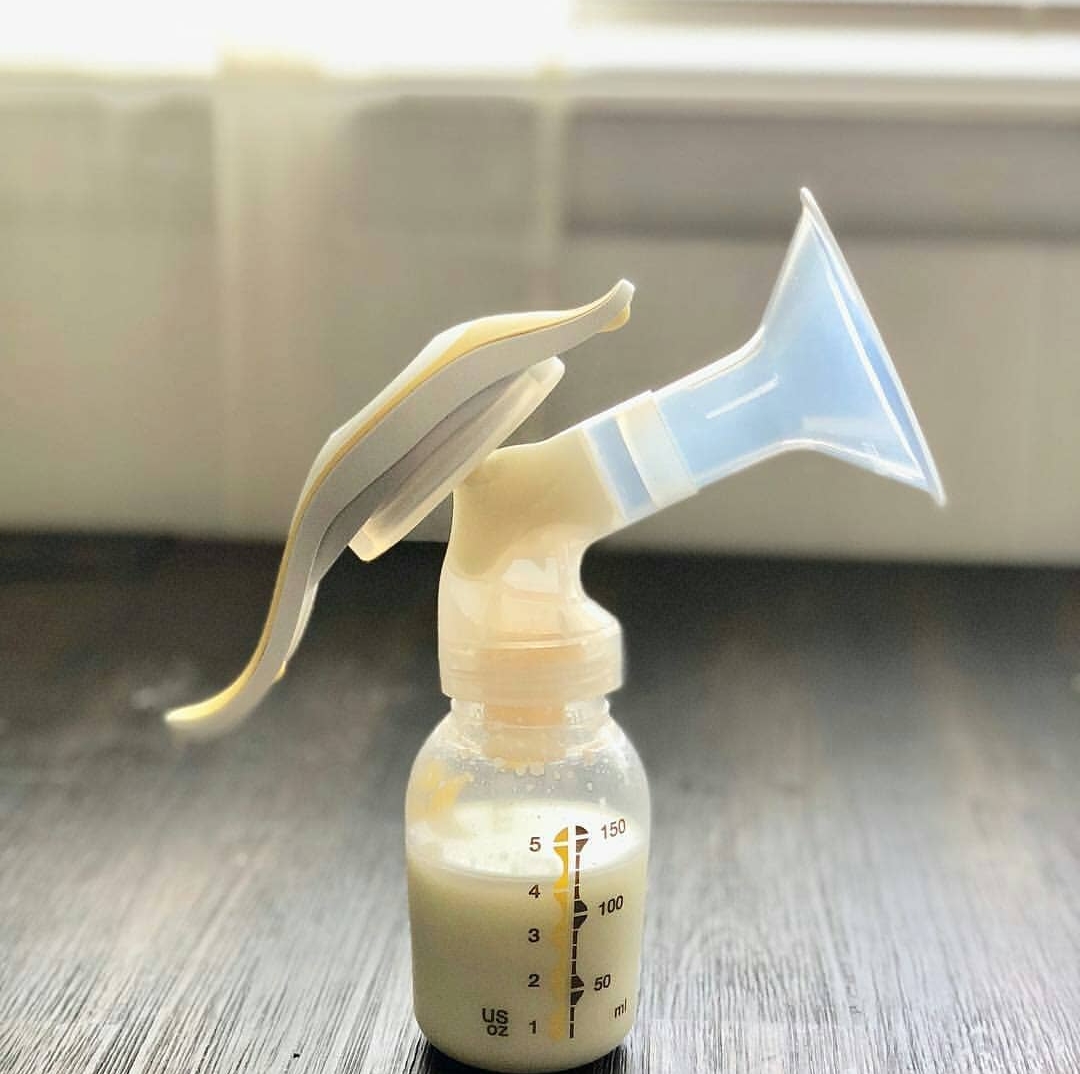 At Bumpnbambino, we have few types of Medela breast pumps such as Harmony, Swing, Swing Maxi, and the most wanted; Freestyle. Now let's talk about the single pump; Harmony and Swing breast pumps are both single pump but the different between these two are Medela Harmony is a manual pump while Swing is a single electric pump. Medela Harmony designed for mums who mostly breastfeed and is great for travel or as a backup to your electric pump. Light and features 2-Phase Expression technology, you can use this pump on its own if you do not pump frequently! Swing Maxi breast pump is Medela's smallest and lightest 2-Phase pump. Set the Swing on a tabletop, attach it to your pocket or belt with the clip or hang it from the neck/shoulder strap for the most convenient and comfortable position for you. It's operated using four units of double A's size battery.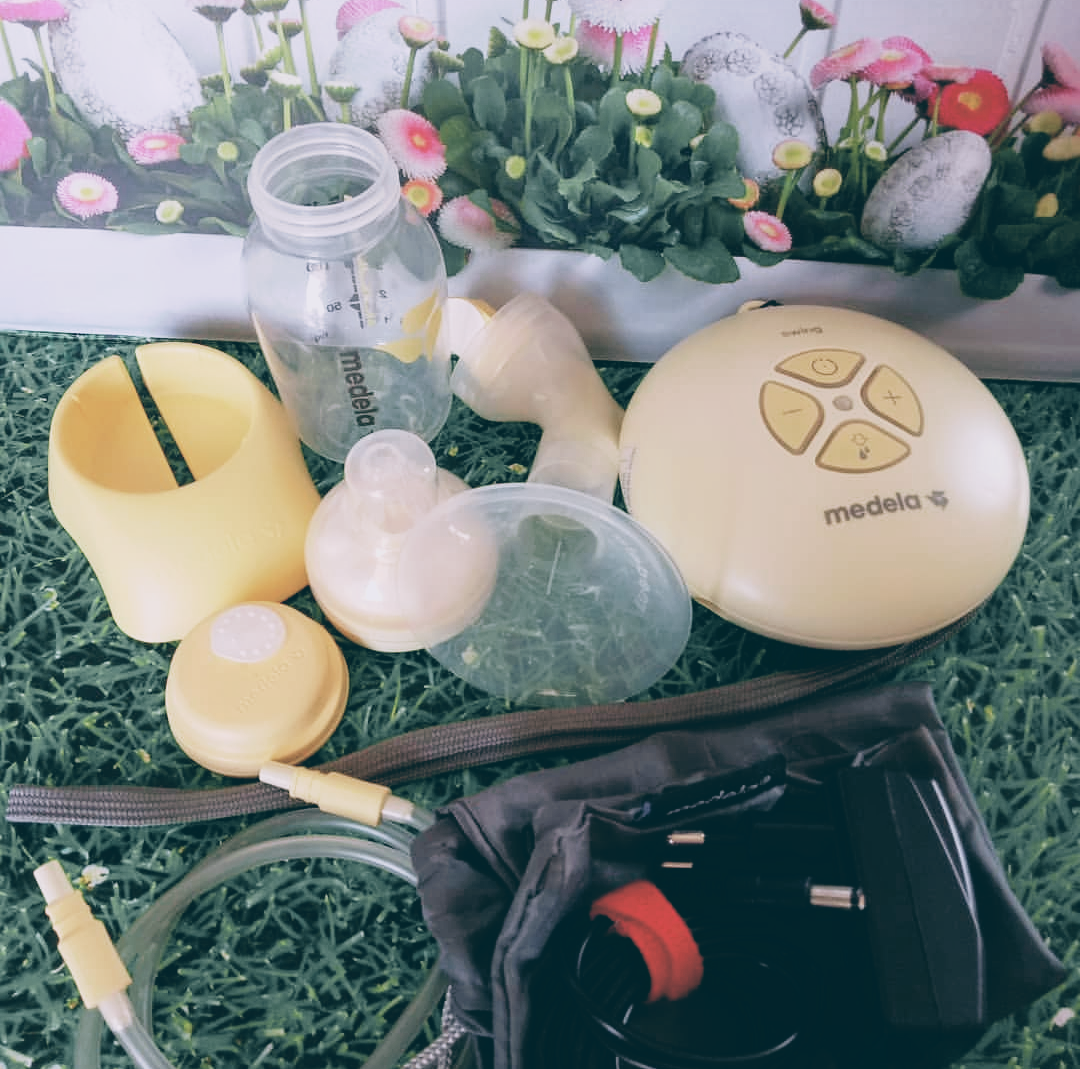 Medela Swing Maxi and Freestyle are both double pumps but also can be used as a single pump. Swing Maxi is an easy-to-use pump interface with four buttons, small and portable with double pumping with 2-Phase Expression technology; shown to express on average 18 per cent more milk operated by both batteries and electric power. For batteries, you will need six units of double A's batteries to operate the breast pump. Batteries need to be removed before connecting it to direct power unlike Freestyle, once battery removed, it need to be charge again or else the indicator will always shows battery low.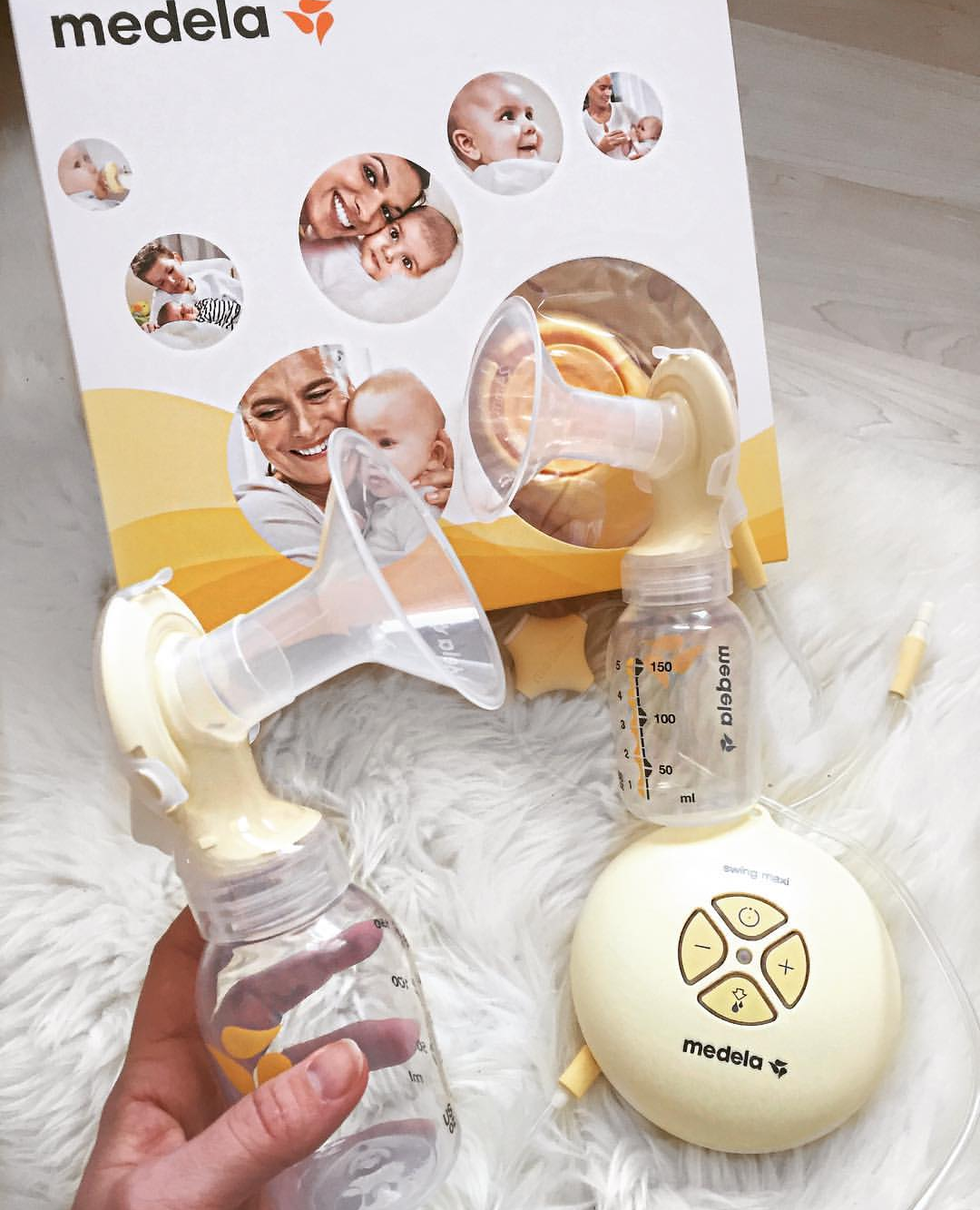 Medela Freestyle, just like Swing Maxi, it can be used either single or double pump and operated using a RECHARGEABLE battery and electricity. It has digital display, memory, timer and backlight. On top of that, Medela Freestyle package comes with extra breast pump bag and cooler bag! If you are looking for a portable double pump by Medela but the price of the Medela Freestyle is above your budget, you can always consider the Swing Maxi.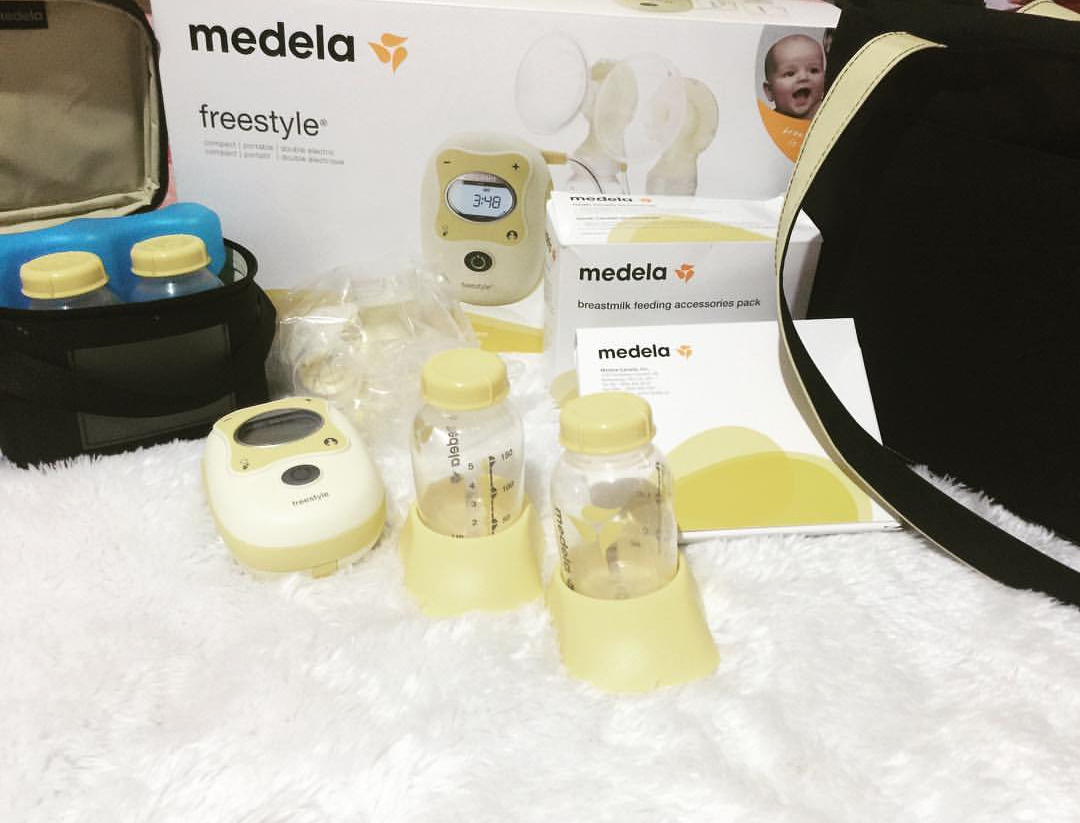 Discover more Medela breastpumps at https://bit.ly/2zZMXIj or visit our showroom at No.20, Jalan Pusat Komersial Saujana 1, S2 Heights, Seremban 2, 70300 Seremban, Negeri Sembilan.